Welcome to Eagle Nest Resort in Reelfoot Lake, Tennessee!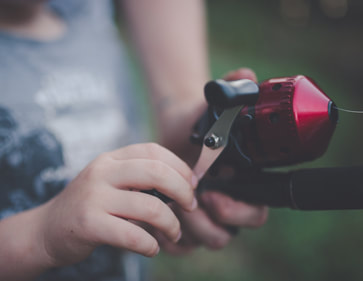 3 Days & 3 Nights Starting Thursday
4 Days & 4 Nights Starting Sunday
7 Days & 7 Nights Starting Sunday OR Thursday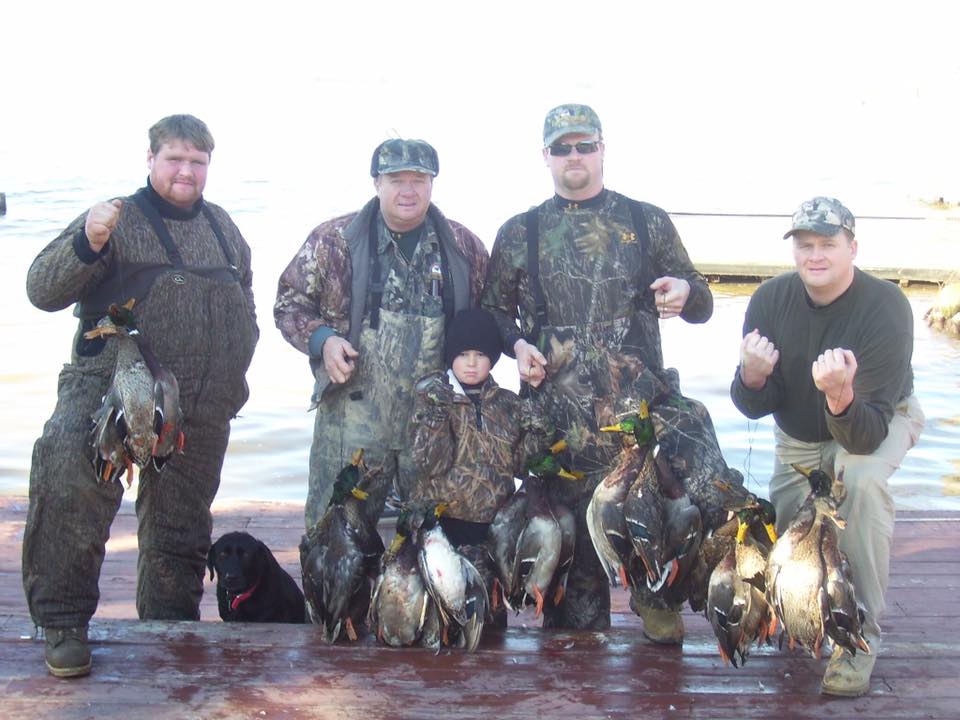 2 Days & 2 Nights Lodging
3 Days & 3 Nights Lodging
Minimum of 4 people
Hunts also available for small parties and drive-ins
Packages include lodging, guide, and 2 meals each day in the blind
Shooting times start 30 minutes before sunrise, and last until 3:00 PM
Duck Species
Mallard, Gadwell, Widgeon, Teal, Wood Duck, Black Duck, Ringneck, Bluebill, Pintail, Canvasback Canada Goose, Snow Goose, Blue Goose
Book your Duck Hunting Today!
Get ready to catch the excitement!  Eagle Nest Resort offers everything you need to make sure your duck hunting is on to remember.  Call us today to book your trip!
Welcome to Eagle Nest Resort
Fishing and Hunting
We invite you, your friends and families to visit our lodge, located on beautiful Reelfoot Lake. Enjoy the many activities nature has to offer as we have since 1956. Reelfoot Lake, named for a legendary Chickasaw chief, was formed by a series of earthquakes in the winter of 1811-1812. It's now home to some of the south's best hunting and fishing. Whether your chasing eagles, fowl or fish, or just wanting a great location for a family reunion or get together, we'll make it a time to remember. Come join in the fun!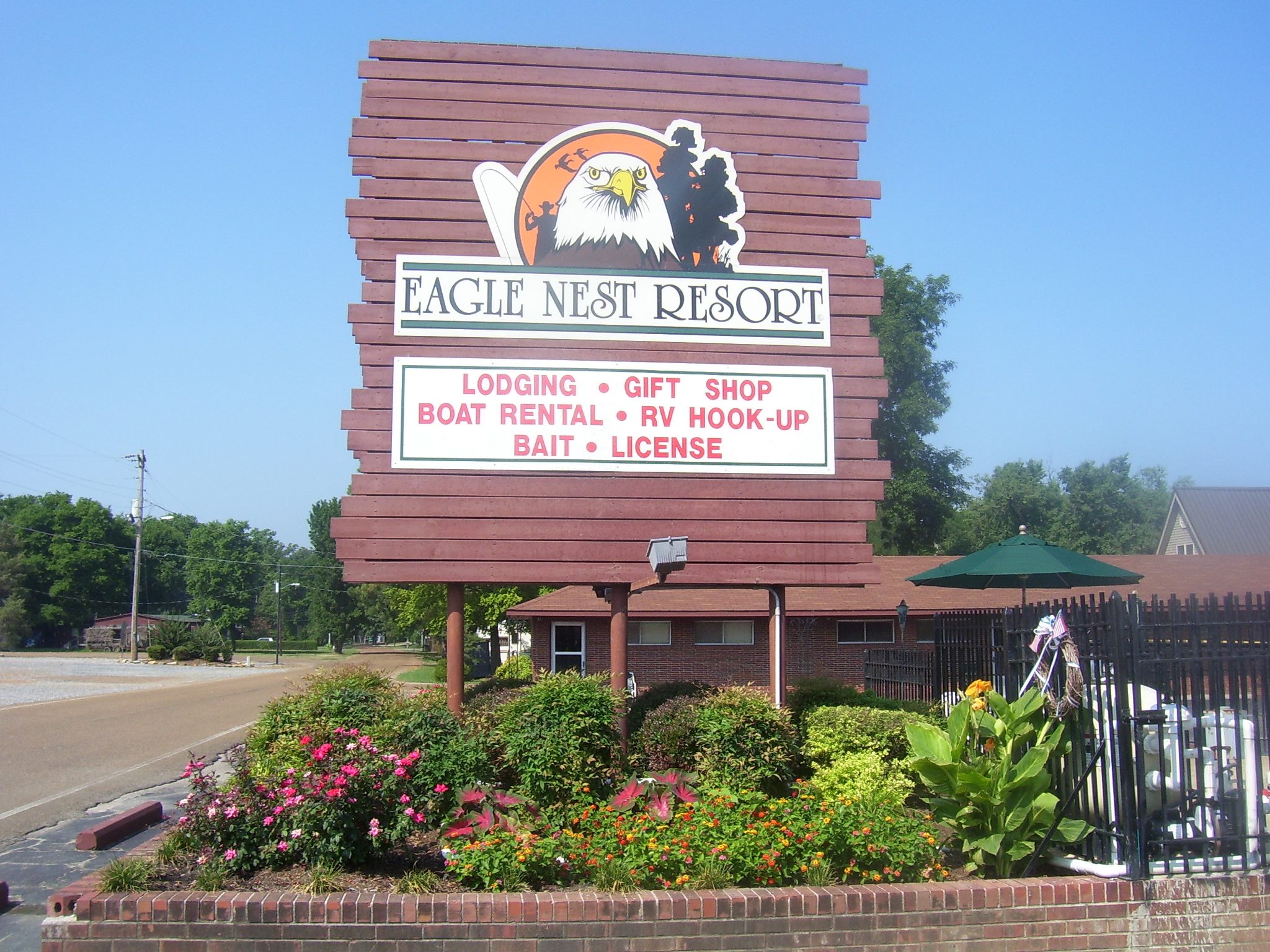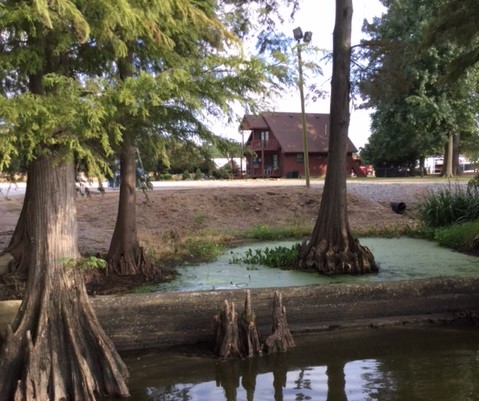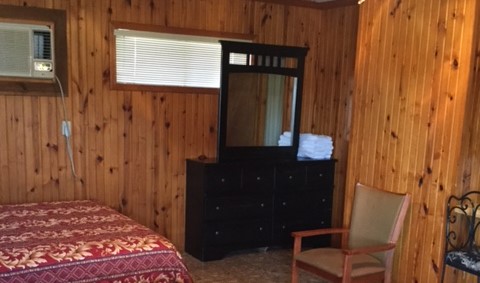 The cleanest facilities, amid service, and Southern hospitality.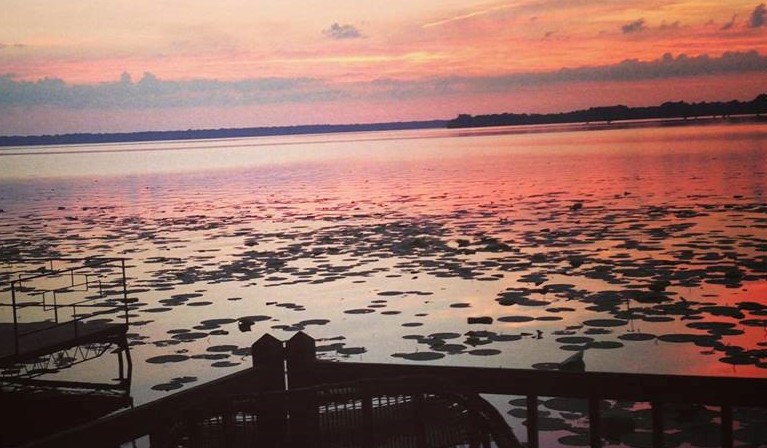 On the beautiful Reelfoot Lake, we'll make it a time to remember!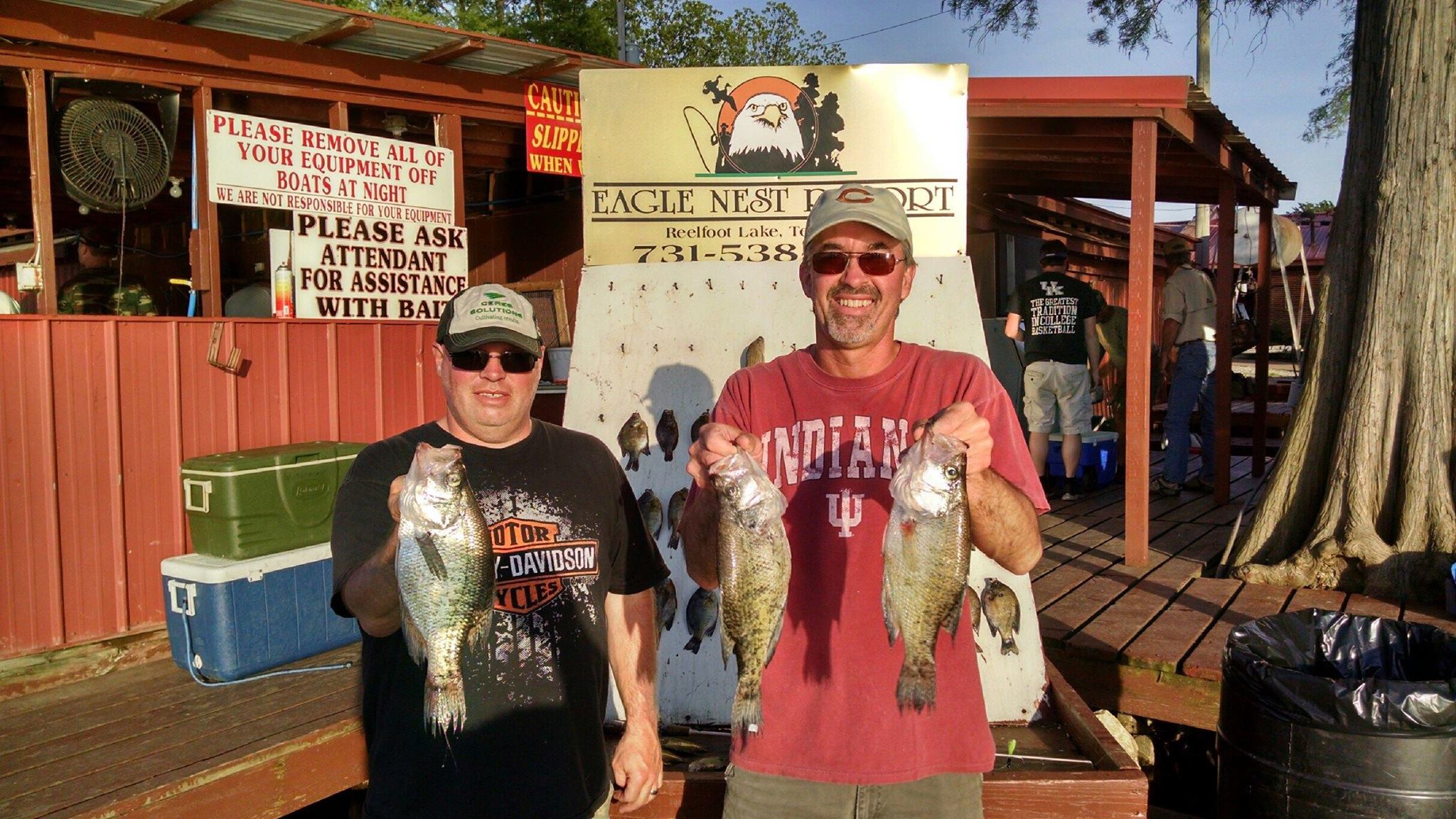 Check out some of our latest pictures from our resort!
MAKE YOUR RESERVATION TODAY!
Package #1
$429.00 (with Kitchen)
3 Days & 3 Nights Starting Thursday
Package #2
$429.00 (with Kitchen)
4 Days & 4 Nights Starting Sunday
Package #3
$799.00 (with Kitchen)
7 Days & Nights Starting Thursday or Sunday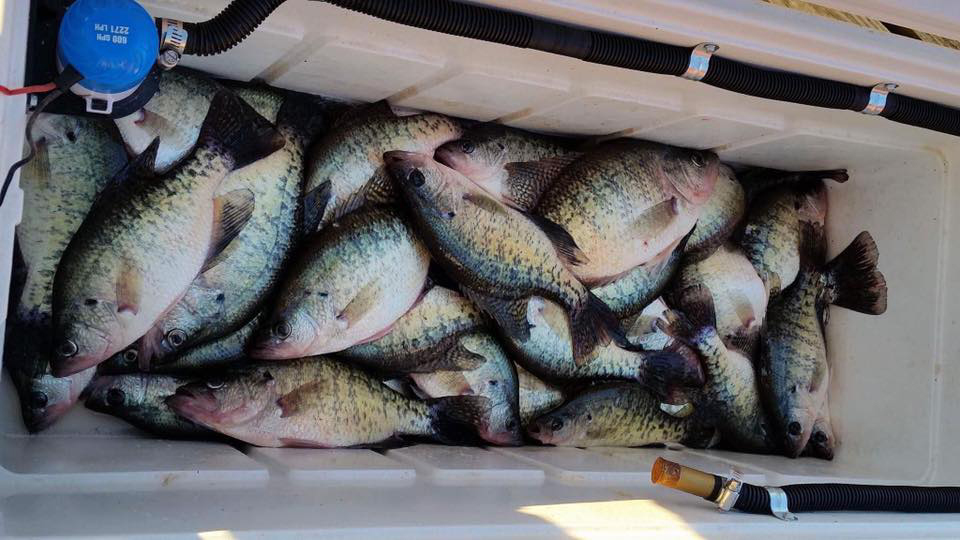 "The cookout was great, rooms were clean and fresh, staff was friendly and
made us feel at home."
"Quick last minute weekend trip and these super nice folks had a house
available. It was great!"
"Nice and friendly people there, can't say enough about the boat house guys,
they were very helpful."